Resiliency: it's in our name. But what is it?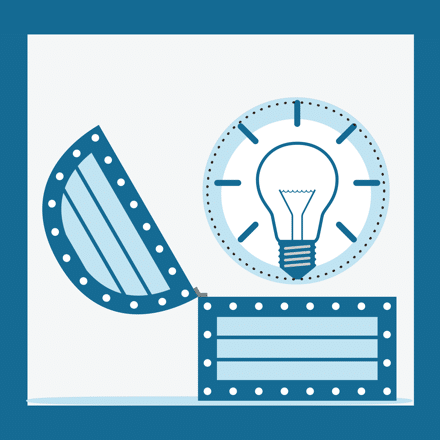 To us, resiliency is…
the entire spectrum of identifying risks, recognizing and mitigating a potential threat, responding effectively should there be an incident, and ensuring a speedy return to business after an incident.
We leverage collaboration tools already thriving in your organization's technology ecosystem, ensuring it's easy to access and take action on information when it's most critical. Also, Risk Resiliency scales your content: every location can benefit from custom plans and exercises that integrate seamlessly into your organization's overall program.
Resilient Organizations
The Risk Resiliency team has helped to build programs for
Global consumer and B2B organizations
Data centers
Distribution centers and buying offices
Retail stores (from 5 to 2,500 units)
Manufacturing facilities
Hotels and restaurants
Technology and social media companies
Practice Areas
Risk Resiliency has eight practice areas: